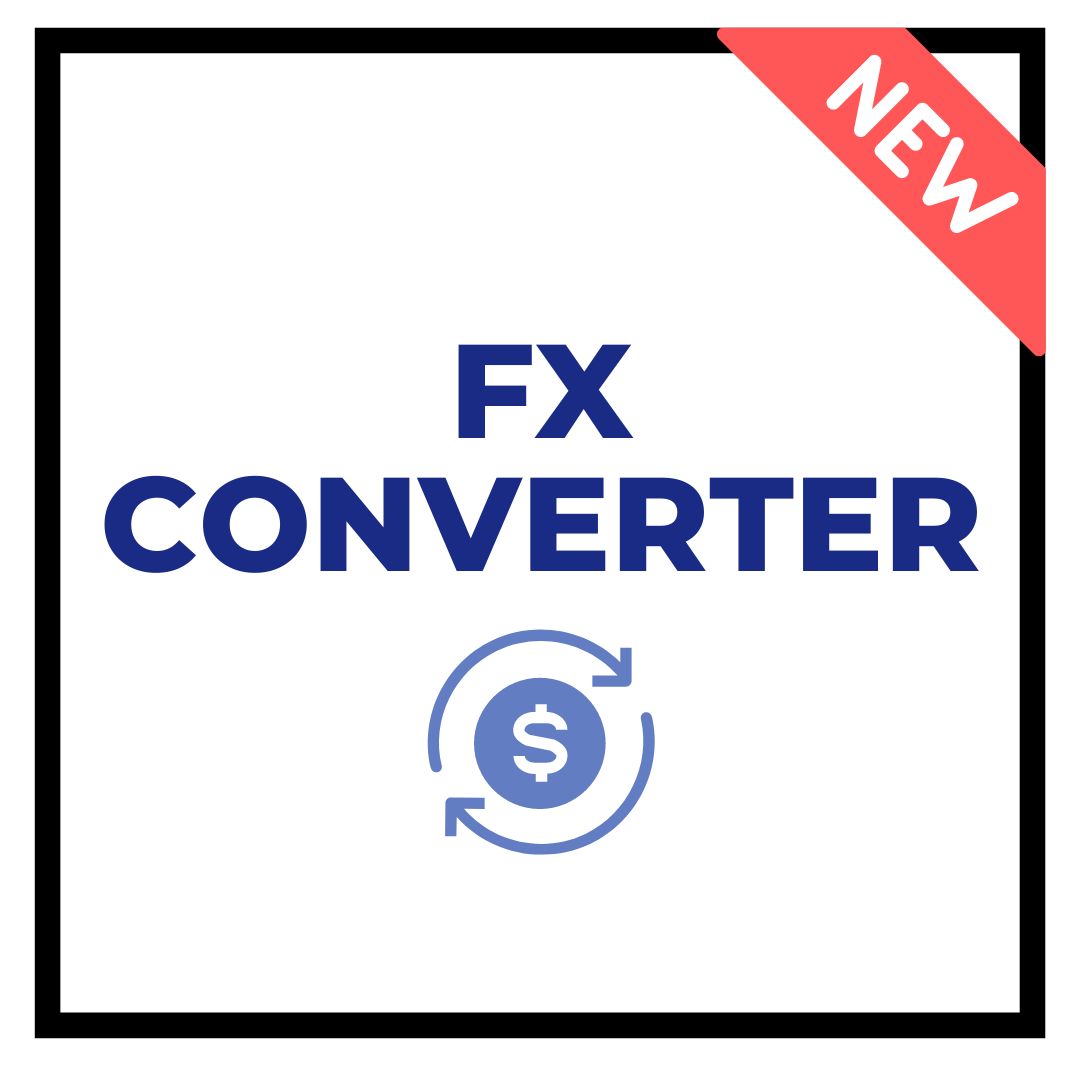 Bano's introduction of FX (Foreign Exchange)
Simply tap 'exchange' on the 'Home Page'. This will take you to our exchange portal where you will be able to exchange currencies instantly. (Note: Some currencies might take longer to clear than others.) By exchanging currencies with Bano, you will have access to a Multi-Currency Account which will allow you to send remittance in a specific currency. 
*You will not be charged a handling fee for exchanging currencies*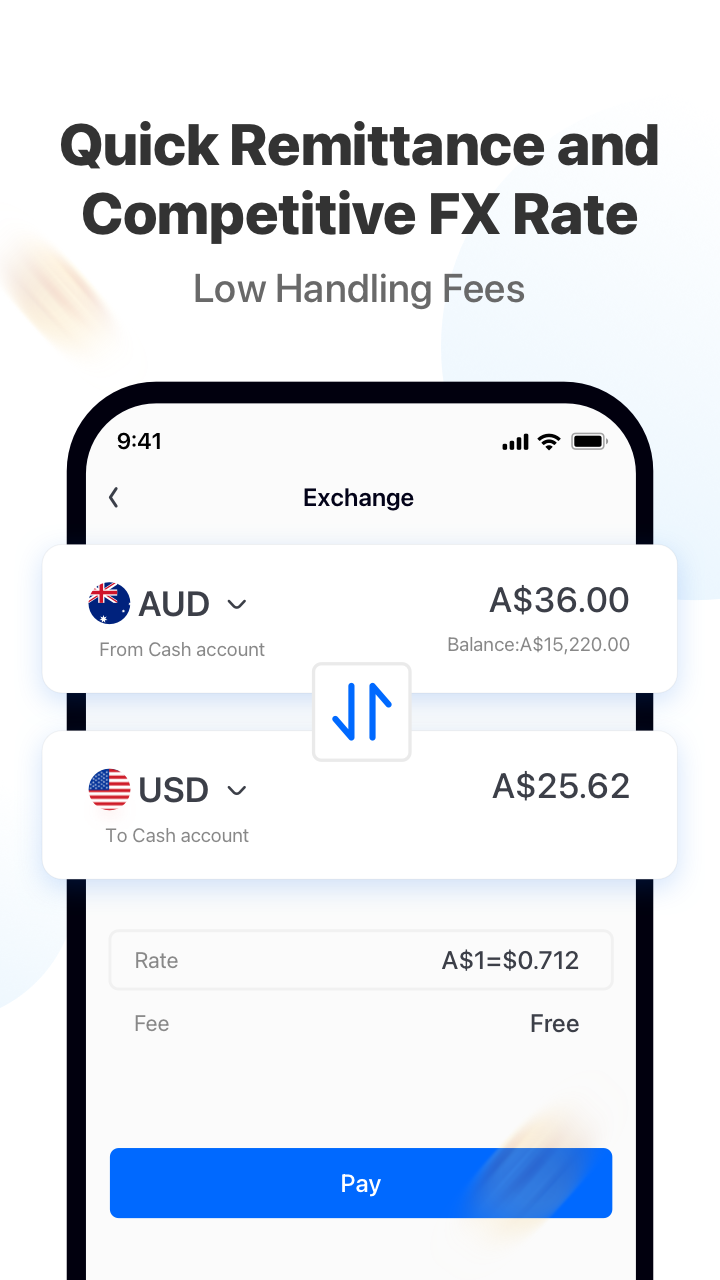 Recently Added (supports local-transfer outs)*:
Indian Rupee (INR) 🇮🇳

Indonesian Rupiah (IDR) 🇮🇩

Malaysian Ringgit (MYR) 🇲🇾

Philipinne Peso (PHP) 🇵🇭
*Local-transfer outs will incur a fee depending on the currency*
The currencies available are:
Australian Dollar (AUD) 🇦🇺

United Arab Emirates Dirham (AED) 🇦🇪

Bulgarian Lev (BGN) 🇧🇬

Bahraini Dinar (BHD) 🇧🇭

Canadian Dollar (CAD) 🇨🇦

Swiss Franc (CHF) 🇨🇭

Yuan Renminbi (CNY) 🇨🇳

Czech Koruna (CZK) 🇨🇿

Danish Krone (DKK) 🇩🇰

Pound Sterling (GBP) 🇬🇧

Hong Kong Dollar (HKD) 🇭🇰

Croatian Kuna (HRK) 🇭🇷

Hungarian Forint (HUF) 🇭🇺

Israeli New Sheqel (ILS) 🇮🇱

Japanese Yen (JPY) 🇯🇵

Kenyan Shilling (KES) 🇰🇪

Kuwaiti Dinar (KWD) 🇰🇼

Mexican Peso (MXN) 🇲🇽

Norwegian Krone (NOK) 🇳🇴

New Zealand Dollar (NZD) 🇳🇿

Omani Rial (OMR) 🇴🇲

Polish Zloty (PLN) 🇵🇱

Qatar Rial (QAR) 🇶🇦

Romanian New Leu (RON) 🇷🇴

Saudi Riyal (SAR) 🇸🇦

Swedish Krona (SEK) 🇸🇪

Singapore Dollar (SGD) 🇸🇬

Thai Baht (THB) 🇹🇭

Turkish Lira (TRY) 🇹🇷

Ugandan Shilling (UGX) 🇺🇬

United States Dollar (USD) 🇺🇸

South African Rand (ZAR) 🇿🇦
Our currency trading hours are Monday - Friday.
(We are currently working on a way to allow users to spend using the specific currency with the Bano Card)