Split Bills Made Easy
With Bano's innovative Split Bill feature, you can split bills with other Bano Users or users who don't even have Bano!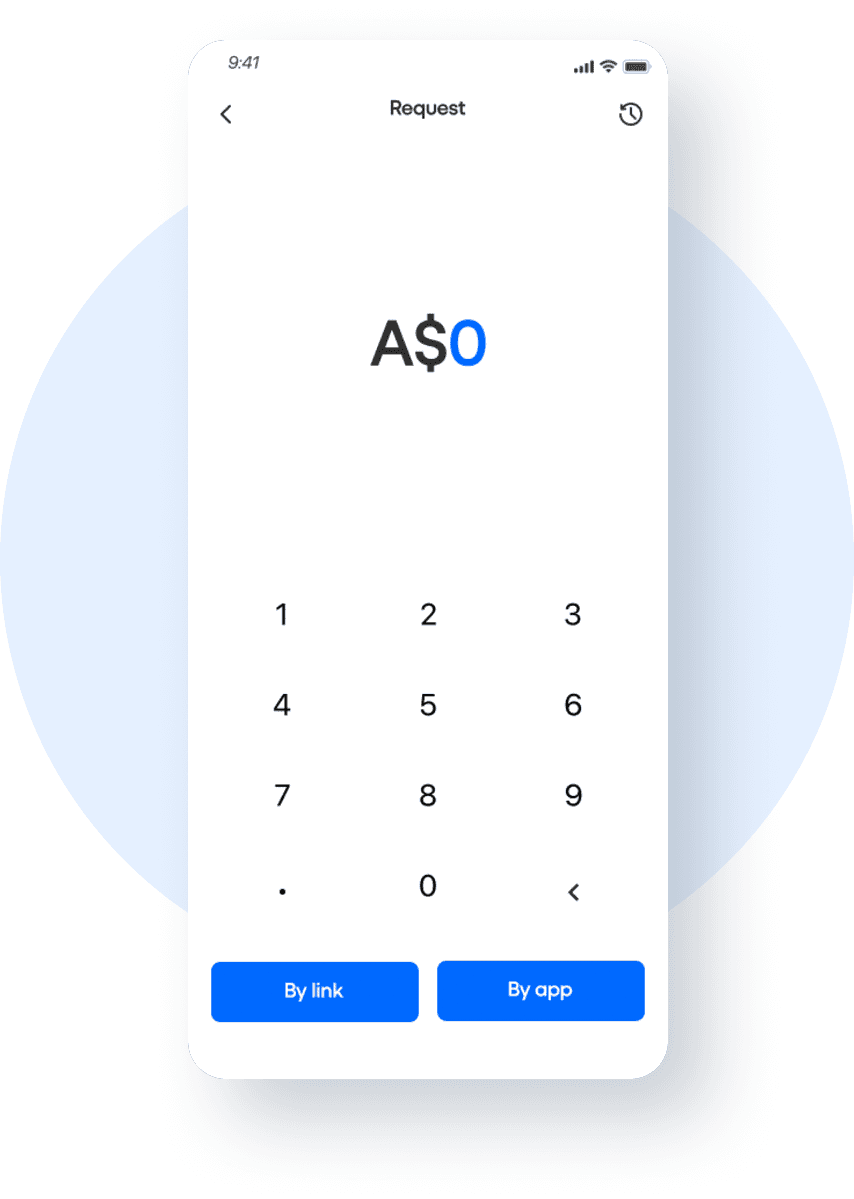 Sharing the bill has never been easier
You can share payment links with non-bano users and have them pay using Apple Pay or Google Pay!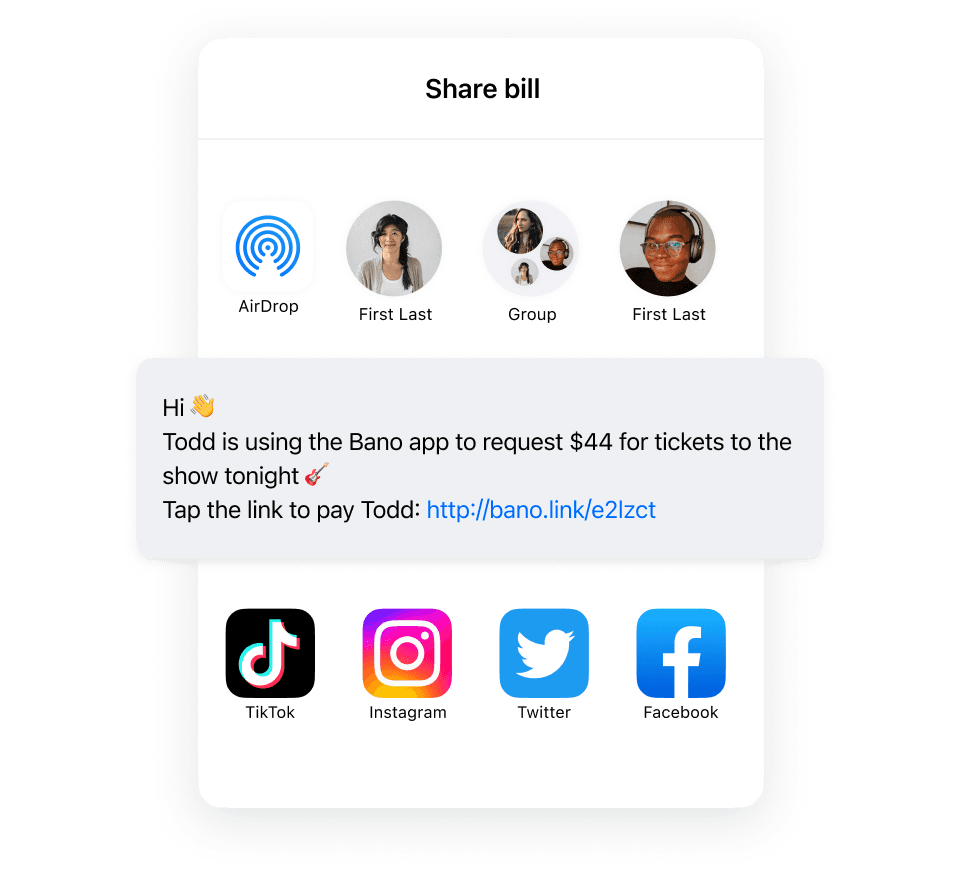 Keep track of requests
Your entire transaction history at the palm of your hands. Send notifications to your friends when they forget to pay!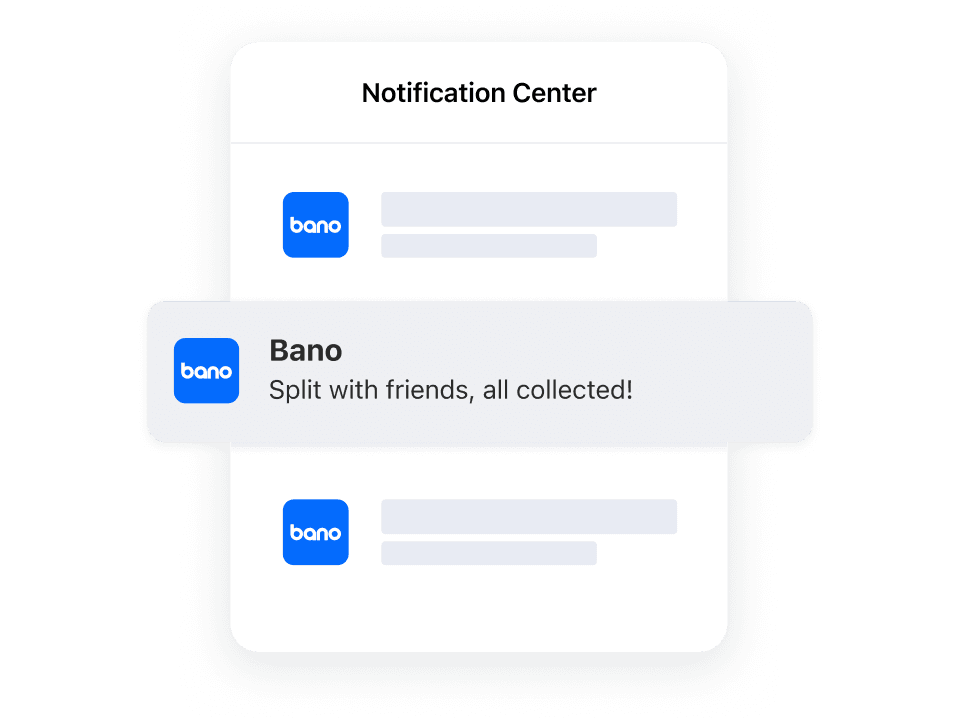 Customized split bills
Splitting the bill using Bano has never been easier. Split bills equally or in any percentage you wish.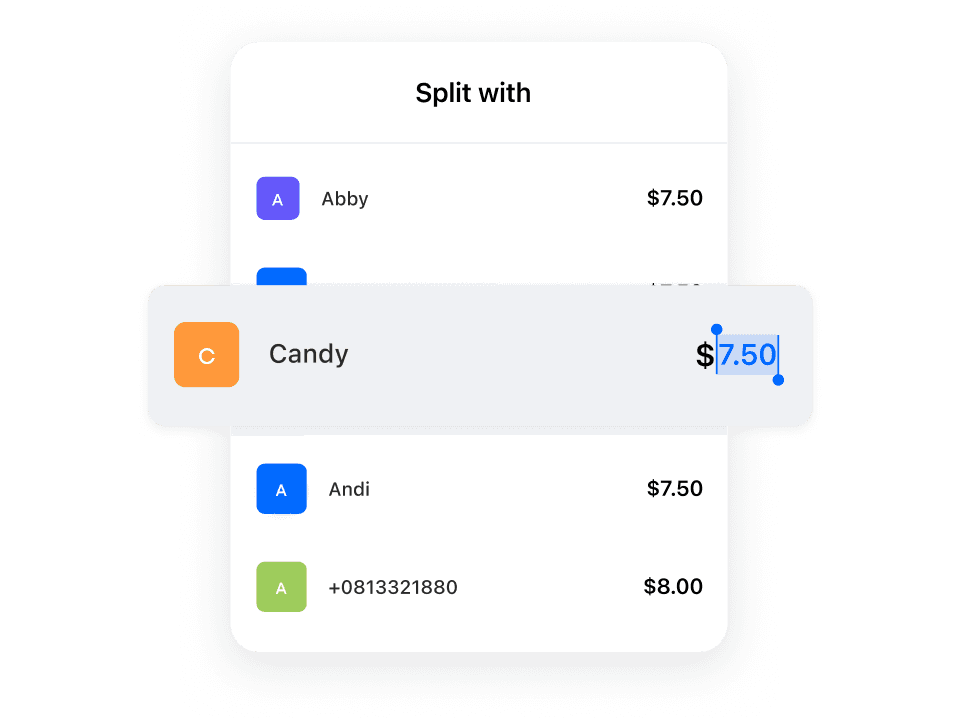 Receive up to 20% cashback*
When you split a bill on an existing bill paid using your Bano VISA Card, all Bano users part of the split will receive 'up to 20%' cashback!
Terms and conditions apply

Split bills with your mates
Step 1
Create or select an existing bill to split with your mates!
Step 2
Send your mates the request!
Step 3
Pay through the Bano App (and earn up to 20% cashback) or through a GooglePay/ApplePay link!