One touch away from global payments
Open your multi-currency wallet - up to 37 currencies supported. Open same-name accounts in major currencies that support instant settlements.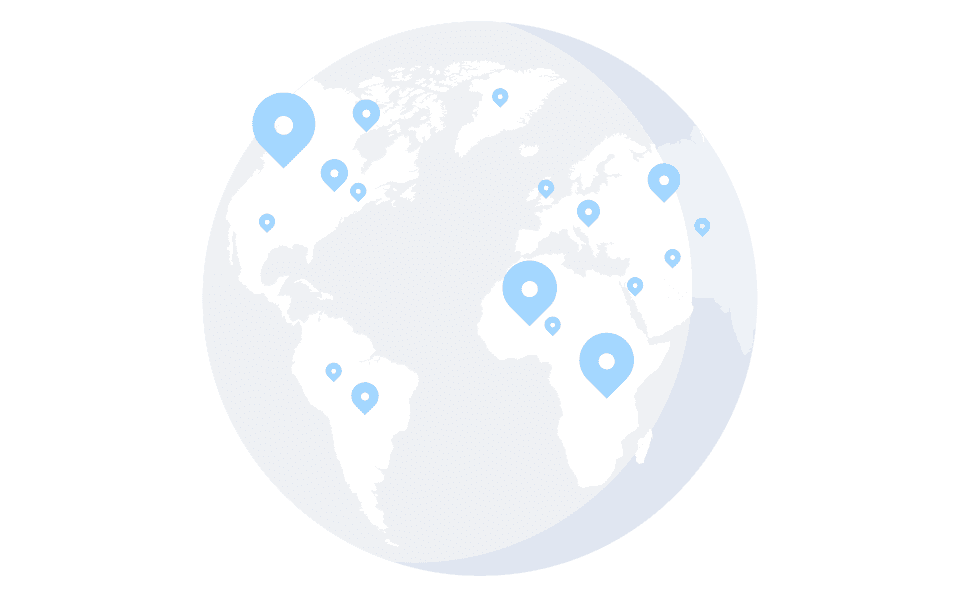 Split bills with your mates
Step 1
Create or select an existing bill to split with your mates!
Step 2
Send your mates the request!
Step 3
Pay through the Bano App (and earn up to 20% cashback) or through a GooglePay/ApplePay link!
Bano VISA Card Features
Pay with Apple Pay or Google Pay
Add your virtual card into your preferred digital wallet
Pay online or pay in-store
Both payment methods will entitle you to the up to 1.8% cashback when you spend
Withdraw from ATMs anywhere, anytime
Easily access cash whenever you need.
Management of Funds
No upper limits on cashback in a single transaction

Receive up to 1.8% cashback whenever you spend using your Bano VISA Card anywhere, anytime.

Simplify the Art of Splitting Bills

Split bills paid using your Bano VISA Card to earn up to 20% cashback for you and your mates

Turn on notifications and view your transaction history within the Bano App

View and manage your entire transaction history from the Bano App.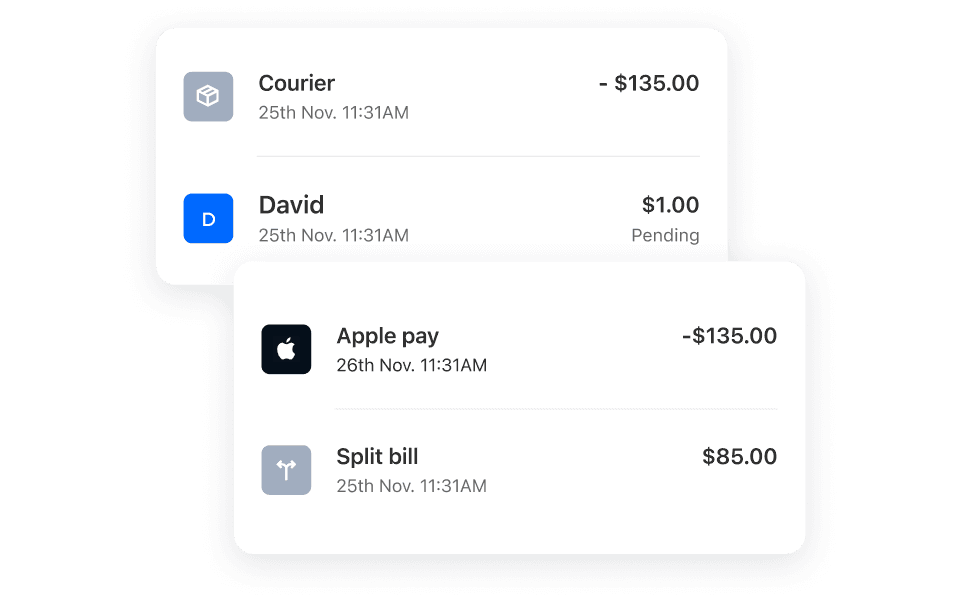 One App to Pay Your Bills
Supports payments through BPAY to 60,000+ companies